The Oshkosh / Winnebago County Housing Authority (HA) provides affordable, income-based rental housing opportunities to qualified families throughout Winnebago County in northeastern Wisconsin. HA housing is available to low and moderately-low income families, seniors, and persons with disabilities. Residents generally pay about 30% of household income for rent and utilities. All housing is smoke-free.
The Housing Authority accepts applications for our affordable rental programs on an ongoing basis.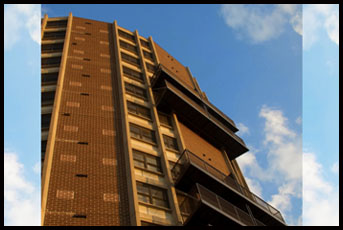 Court Tower
Court Tower is an award-winning 104 unit apartment complex near the Fox River in Oshkosh, featuring 93 2-bedroom apartments and 11 efficiency units.
Apply Online
.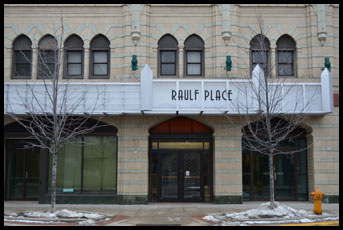 Raulf Place
Raulf Place is a renovated historic 10-story apartment complex featuring 104 1- and 2-bedroom apartments on Main Street, downtown Oshkosh.
Apply Online
.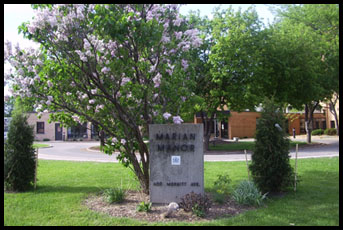 Marian Manor
Marian Manor is a 6-story, 121 unit complex including 120 1-bedroom and 1 2-bedroom units serving the elderly and disabled communities. Marian Manor is located in the Menominee South Neighborhood of Oshkosh
Apply Online
.
Fox View and Riverside
Fox View Apartments is a 3-story, 31 unit apartment complex (30 one-bedroom and 1 two-bedroom units) located in the City of Omro, serving the elderly. Riverside Commons is a 3-story, 30 unit 1-bedroom apartment complex located in downtown Winneconne, serving the elderly.
Apply Online
.
Cumberland Court Apartments
Cumberland Court Apartments is a 72 unit neighborhood featuring 2 and 3 bedroom apartments located on the west side of Oshkosh.
Apply Online
.
Scattered Site Family Units
The Oshkosh and Winnebago County Housing Authority offers 2-5 bedroom townhomes, duplexes, and single family homes through our Scattered Site Family Housing program. Homes are incorporated into neighborhoods throughout Oshkosh, Neenah and Menasha.
Apply Online
.
Waite Rug Apartments
Waite Rug Place, at 300 E. Custer Avenue, features 56 - 1 & 2 bedroom spacious units. Preferences will include applicant families that meet the definition of Elderly, Disabled or Veteran. Don't miss out on this once in a lifetime opportunity to live at one of Oshkosh' modernized Historic landmarks with vaulted ceilings, grandiose windows in a spacious and inviting setting.
Apply Online
.
Project Based Voucher units wait list reopening November 1, 2019. Public Housing units wait list still closed for applications until further notice.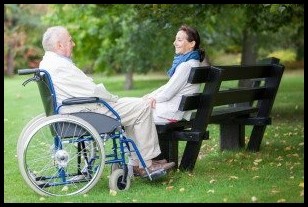 Willo Apartments
The Willo apartment community is managed by Oshkosh Housing Authority. Willo consists of twelve (12) two-bedroom accessible, HUD subsidized apartment units and one (1) one-bedroom market rate unit. The HUD subsidized units are for persons having a disability. In these 12 units, preference will be given to those who are physically disabled and in need of two bedrooms due to 2-4 household members, or single individuals with a disability who require more space than a 1-bedroom unit can accommodate (for example: attendant caregiver space or bulky medical equipment).
Apply Online
.