The Oshkosh / Winnebago County Housing Authority (HA) is an equal opportunity employer, maintaining a staff of nearly 35 affordable housing professionals, maintenance and home rehabilitation crew members, and administration support specialists. Together as a team, we deliver high quality services that make a difference in the lives of our residents and in the communities we serve. The HA offers a rewarding, team environment with competitive compensation. All permanent positions offer excellent benefit. We encourage you to apply for a position with our agency, and to join us as we help make a difference in our community.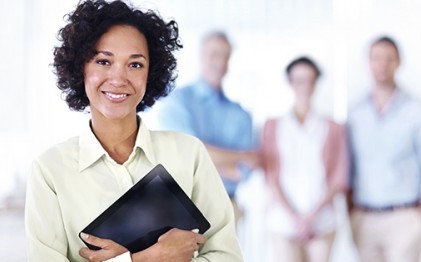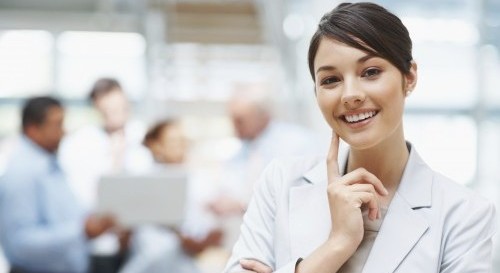 Internship Opportunities
-
Family Services Internship
-- open to UW Oshkosh upper level Human Service Leadership, Social Work, and Urban Planning students.