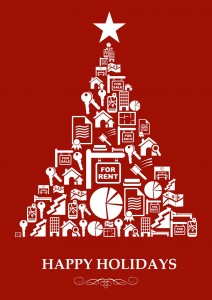 The Housing Authority office will be closed on the following days this holiday season:
– Friday, December 23
– Monday, December 26
– Monday, January 2 (2017)
Many staff utilize vacation time during this period, and may have additional hours not in the office. For general inquiries, contact 920.424.1450. All residents are also provided emergency contact information with their lease packet.
If you are experiencing a housing crisis, please visit our homeless resources page at www.ohawcha.org/homeless-resources.